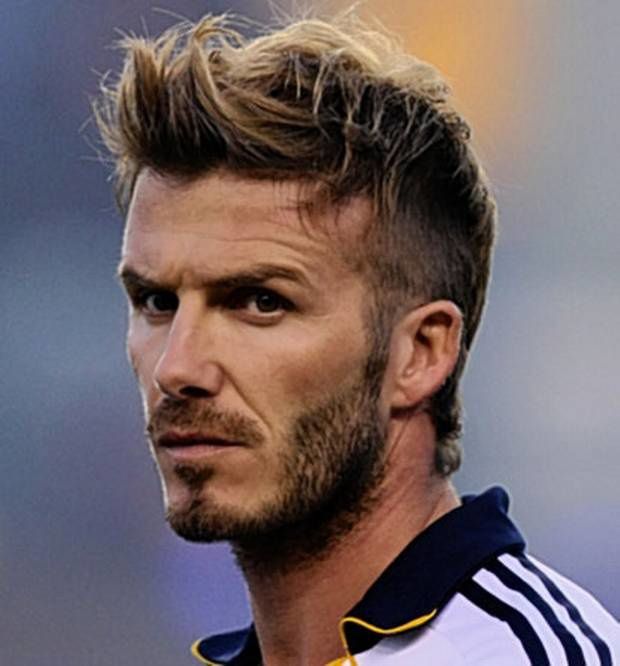 Are you a fan of sporting celebrities? Are you a fan of delicious foods? If so, you are in luck.
Expat Sports have recently announced a number of sporting dinners that will be held this year. These sporting dinners won't only give you a chance to experience the finest foods but you also get the chance to meet your favourite sporting heroes!
A sporting dinner is a kind of event that is held occasionally. Not every event management company plans and carries out such event because it is not easy to manage sporting celebrities out of their sports activity schedules. Expat Sports has made it all possible.
This is not all. Guests presenting at sporting dinners will also get the chance to meet the sporting legends too. There is ample opportunity for you and your guests to get involved in conversation with these sporting professionals and enjoy the evening with them.
By becoming a part of sporting dinners, you become entitled to receive a three course meal. Also, you will be provided with drinks throughout the evening so that you can stay refreshed the whole evening. The next sporting dinner is scheduled to be held in October.
You should book your tickets now in order to not miss these great events. Complete information about these sporting dinners can be attained from the Expat Sports website.