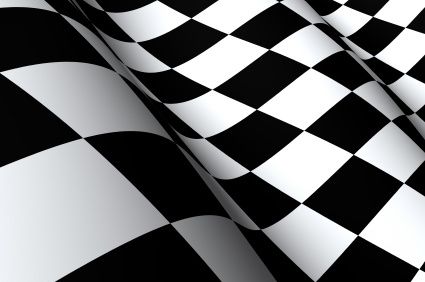 Many people believe that the desert is an isolated place where no industrial development could ever take place, however this misconception was proven to be unbelievably wrong by an 18 month construction project in which Abu Dhabi transformed a strip of desert into an incredible Formula 1 circuit known as the 'Yas Marina Circuit'.
The construction of this marvellous circuit involved 47,000 workers who spent 25 million work hours on building this mammoth-sized project and had its final approval on the 7th of October.
It is estimated that the total cost for the construction of this circuit was approximately 1 billion dollars which converts to almost 657,117,000 British pounds.
However, the work appears to have paid off as the Yas Marina circuit is now one of the hosts to the 2013 Abu Dhabi formula 1 races on the 1st – 3rd of November.
This particular circuit is designed perfectly for racing as it consists of twenty one corners which twist all the way through a man-made island off the coast of Abu Dhabi and one of the longest straights ever recorded on the F1 calendar.
It is also complete with an array of popular tourist destinations such as five grandstand areas, media centre, VIP tower, a team building and the famous Ferrari world theme park.
The first formula 1 race held at this circuit was in 2009 and since then, the circuit's popularity and admiration has hit sky high. With the Abu Dhabi formula 1 slowly approaching, there is an expectation of 50,000 spectators attending this year's event.
The spectators know this isn't an event to be missed so book your Abu Dhabi tickets today for the exhilarating, heart-racing experience of a lifetime.