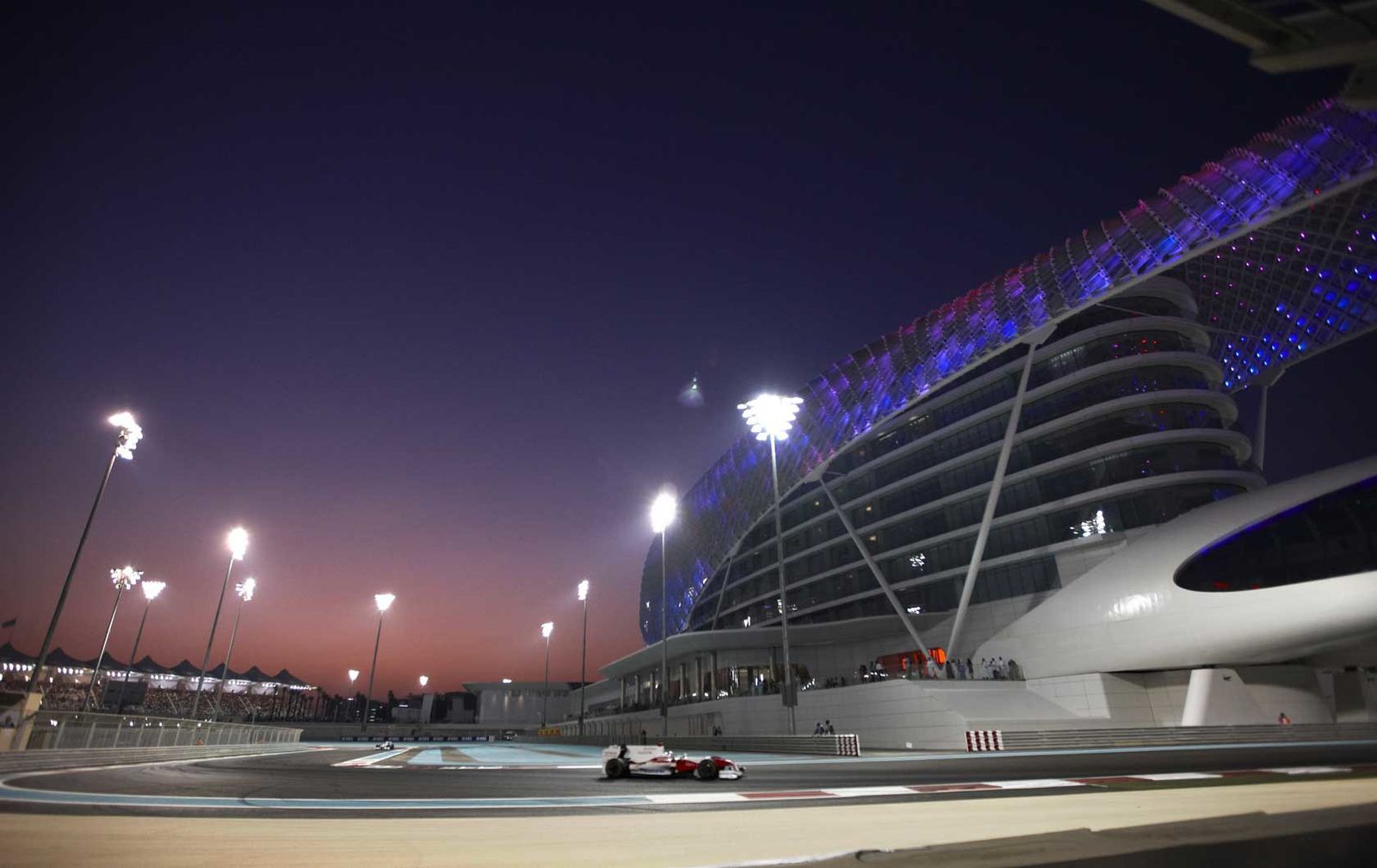 Looks like the Abu Dhabi F1 event is going to be one that will go down in history as one of the most memorable F1 events in a long time. They have the best and the most famous performers making this event come alive. The Organizers of the event are revealing the concert details one bit at a time keeping all the guests engaged as to what they will be announced next.
One such announcement just came out recently when the event organizers announced that the Egyptian Super Star Amr Diab, Singer from the Emirates Hussain Al Jassmi and the Lebanese diva Elissa will be performing on the first night of the Abu Dhabi F1 on October 31.
The concerts lined up for the Abu Dhabi F1 will spread over a course of four nights. Announcement has been made that the UK electronic Music Band- Depeche Mode will be the final act of the show on November 3. The organizers however have not revealed the entertainers who will set the stage on the second and the third night.
The three earlier mentioned acts are well known to the people of Abu Dhabi as they have performed multiple times in UAE. Amr is one of the biggest selling Arab artists as he has a total of 25 albums out and has been in the industry for more than three decades.
Al Jassmi who is also a judge of the Arabian X Factor is one of the most famous singers in UAE. The Lebanese Beauty Elissa is also a judge on the X factor and has made a career both as an actress as well as a musician.
The tickets for the event of the year are on sale now. They are going fast due to the musical sensations from around the world who are said to perform on stage. This event has many more surprises yet to reveal so it would be a wise idea to grab your tickets right now. It is certainly an opportunity of a lifetime.