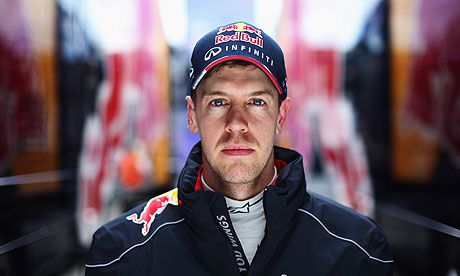 The current standings for the Formula One are looking impressive with Vettel presently in the lead with 157.0 points and it seems that he is one of the favourites to win the whole season.
However, only 34 points behind him is two time world champion Fernando Alonso and with only 9 races left, the competition between these two teams is exhilarating. Currently on the team scoreboard, Red Bull is taking the lead with 250 points followed by Mercedes with 183 and then Ferrari on a total of 180 points.
As time closes in on November, this scoreboard will prove to produce an intense race on the Abu Dhabi track, the 17th race in the season.
With the competitor's scores less than 100 points apart, you don't want to miss any of the action, but who will take the gold? Will it be the three-time world champion German F1 driver Sebastian Vettel or will it be the Spanish driver Fernando Alonso with his Red Bull team behind him every step of the way.
This race is sure to keep you on the edge of your seat, so book your Abu Dhabi F1 tickets today to ensure that you don't miss out on any of the live action.